Insulation Installed



Insulation Installed. Batt insulation installed by Southern Sweeps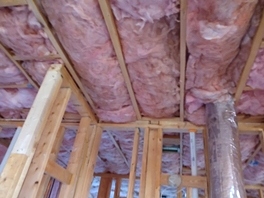 Insulation Installed



Insulation Installed. Batt insulation installed in residential house by Southern Sweeps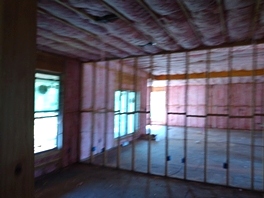 Insulation Installed



Our installers installed Owens Corning unfaced batt insulation in a new construction residential house. We used R13 unfaced batts for exterior walls and R30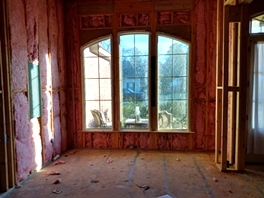 Insulation Installed



Insulation Installed. Insulation installed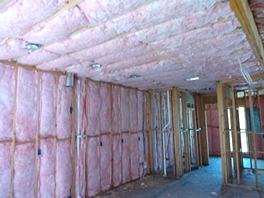 Insulation Installer



Insulation Installer. Installed Owens Corning Fiberglass Batt Insulation in exterior walls and attic ceiling in new construction residential house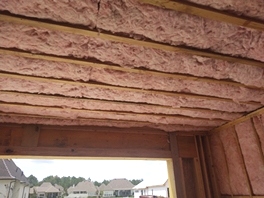 Batt Insulation



Batt Insulation . Installed batt insulation in house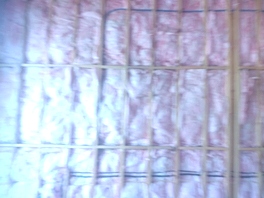 Insulation batts and spray foam



Insulation batts and spray foam. Installed batt insulation in walls and open cell spray foam in roofline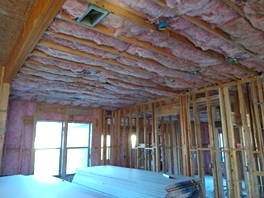 Insulation in house



Insulation in house. Batt insulation installed in a resdential by Southern Sweeps.

Insulation Installer
Spray Foam Insulation | Southern Sweeps Insulation Sales & Installation

"Southern Sweeps is an experienced insulation installer with superior knowledge of insulation industry standards and best insulation installation practices... (say that tens times real fast). Southern Sweeps also has experience working both with new construction insulation projects as well as insulating older homes. Spray foam insulation by Southern Sweeps is the best energy-efficient insulation choice that can help you save money on your electric and heating bills for many years."
-Brandon Knight
Insulation Installation By Southern Sweeps
Call Southern Sweeps Today:
(985) 867-3400

For Assistance: (985) 867-3400